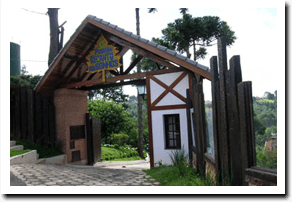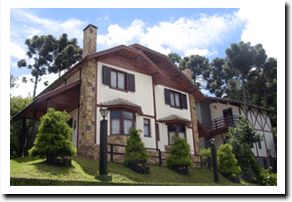 The Corner of Dreams was born of a couples dream of owning a house. Through hard work, dedication, love and harmony with nature, the dream became reality. It is not, however, an inn more. The Corner of Dreams is a hostel which aims to give all who participate in its history, a pleasant and relaxed in one of the most beautiful places serranos: "Jóia da Mantiqueira".
all started when, at the request of several friends, dazzled by the beauty of the place, contruiu up to several cabins that also enjoying simi this enchanted corner. Today, the doors opened to all those who seek the extension fields in your own home surroundings and the warmth of your home.
Philosophy angariarmos new friends throws us together with our employees, the dedication larger, so that we can transform the moments lived together in magical moments of joy and delight. Such good memories in our everyday keeps alive the same flame that ignited the hearts of the couple who started the Nook family of Dreams.
Come be part of our history. b>